----------------------------
Some examples about the packaging design of my future sustainable brand: P A P E R   P L A N E.
I love minimal style and I think that it is related with the essence of the brand. 
My idea is to give good quality eco-boxes to give our customers the possibility of re-use it as decorative or storage element.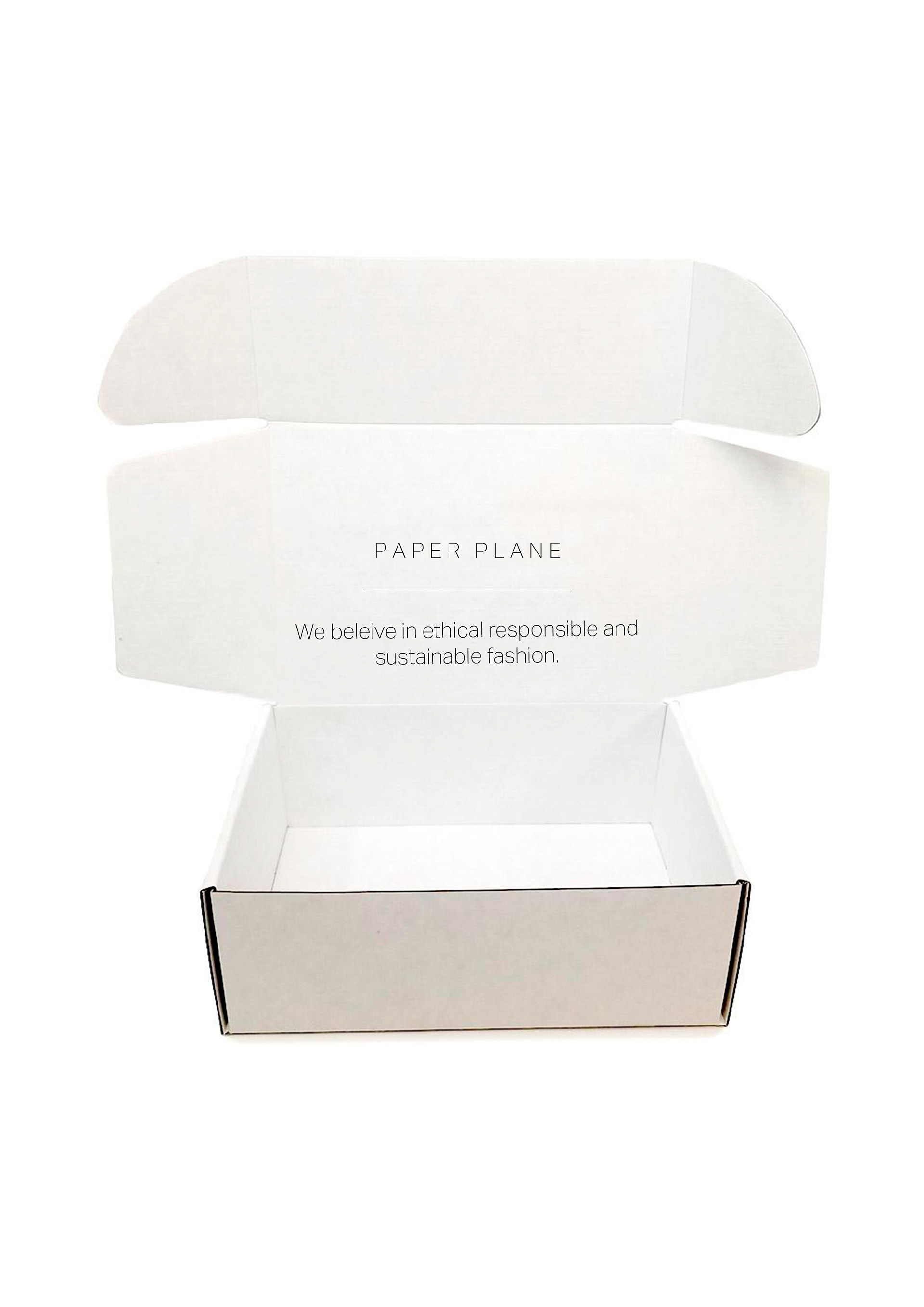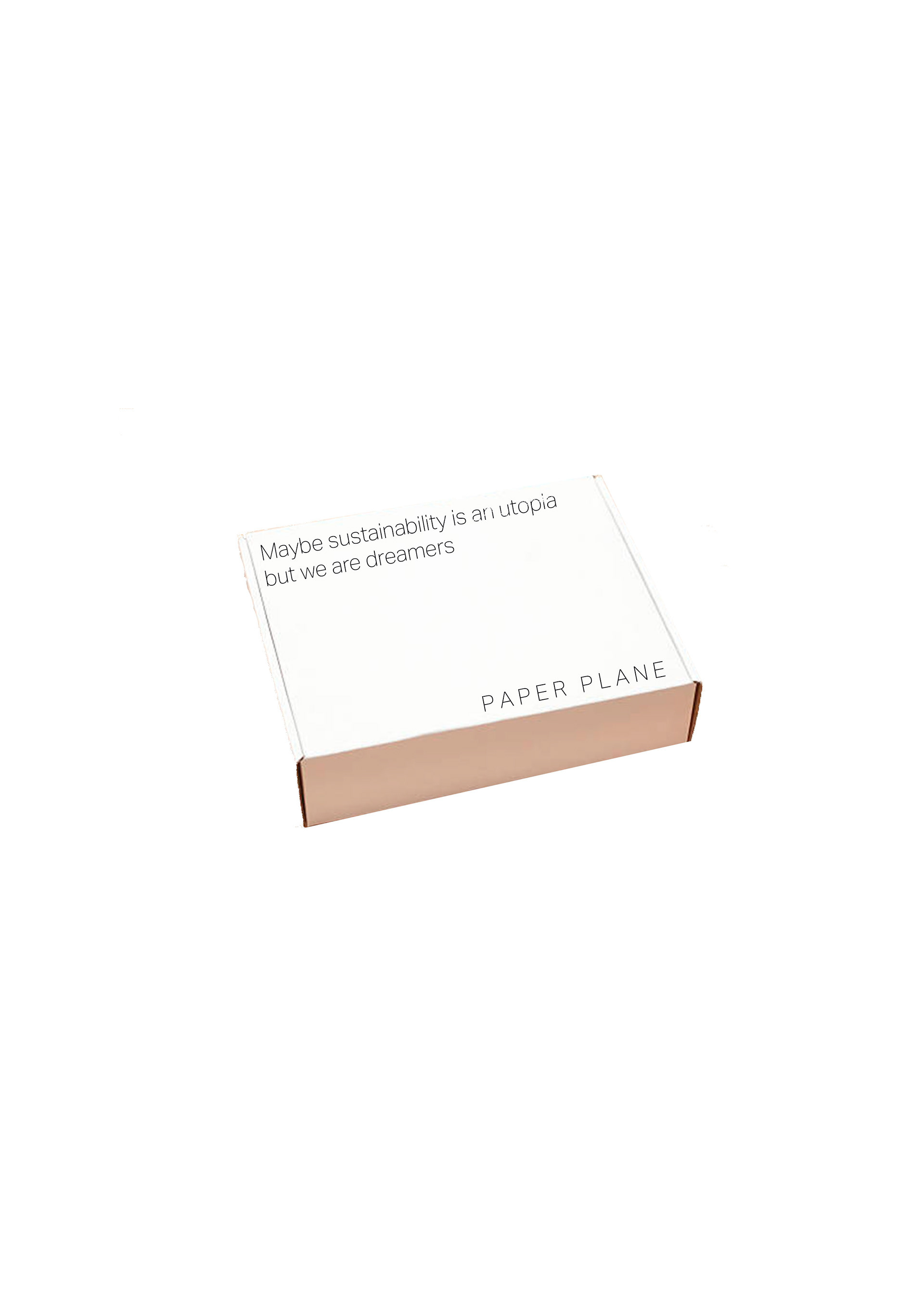 In our bran, we try to avoid plastic so which every purchase, we are going to give a cloth bag.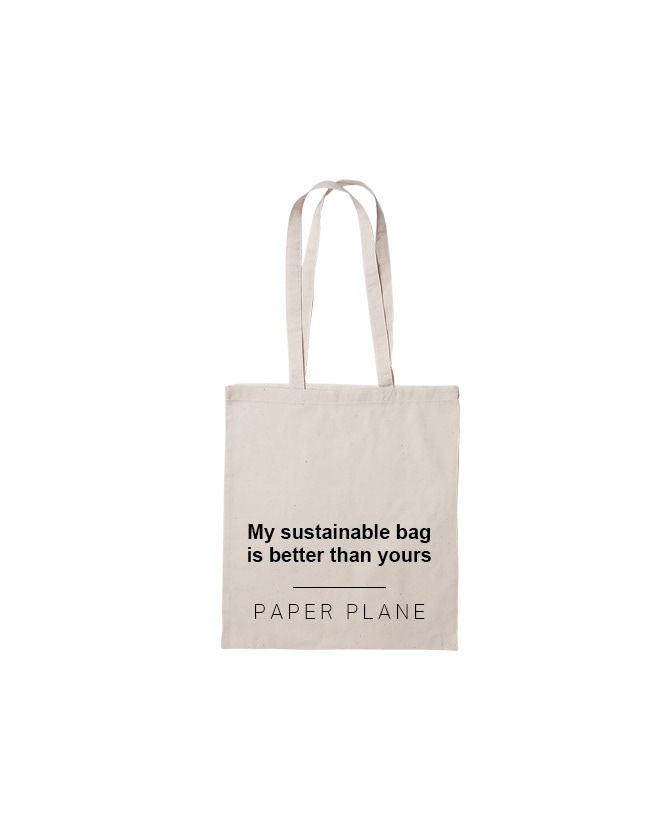 If your purchase is over 50€, we are goin to give you a free poster.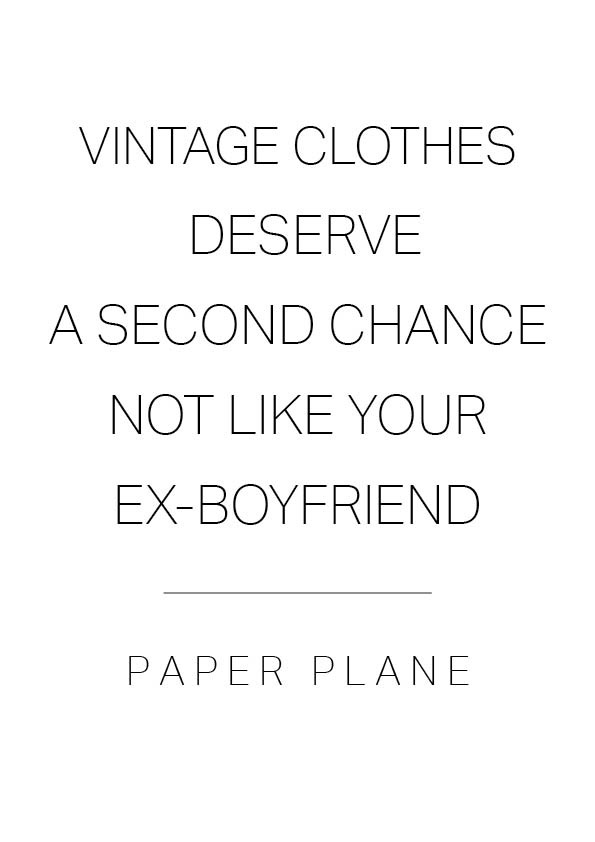 Are you looking for something similar?